Alpha hospitality has been supporting our clients for many years with the most up to date education handed down from manufacturers and technical support that makes up our end to end service.
The commercial kitchen appliances and range hood including the exhaust fan make up a considerable expense for our retailer, we call this the real soldier in the business, not knowing how it works and it's effectiveness can lead to replacement cost earlier than needed, and as a secondary issue leads to less control over scheduling.
When we book a time to quote, this start up consultation is valuable when the client attends the meeting.
With our service tech and gets the feedback onsite and this makes it possible to point out what we are looking at.
Unlike office cleaning where everything is out in the open, kitchen exhausts and fans are out of site and sometimes out of mind.
We welcome input and feedback throughout the process of quoting.
Starting off with a consultation encourages best practice going forward.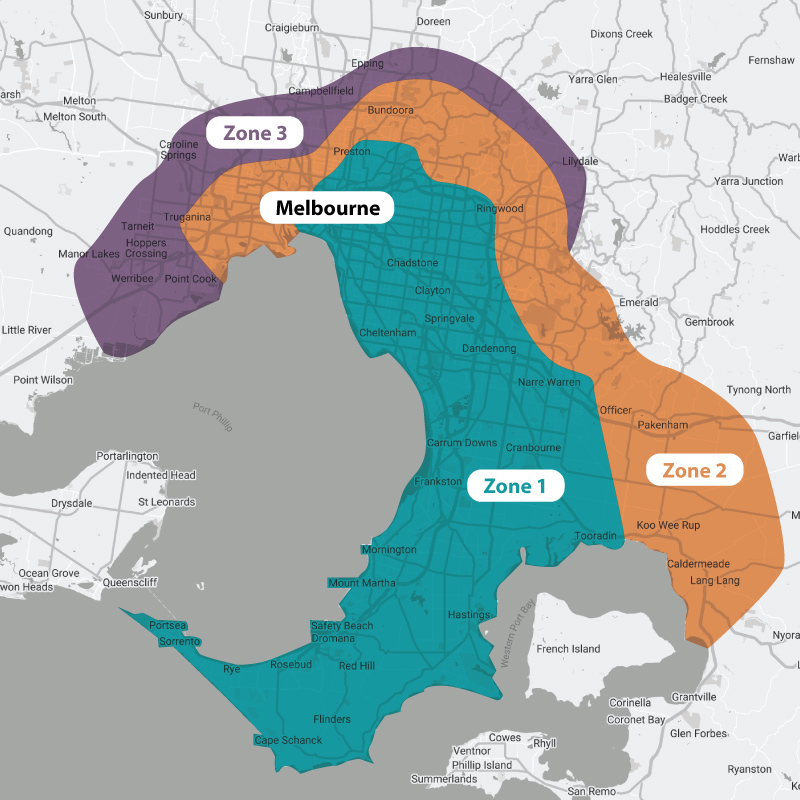 Give us a call and speak with a technician.