Our experience and knowledge sets us apart.
Our knowledge and experience allows us to save our clients money and time.
Our teams difference.
With over 3 decades of industry experience and knowledge of the hospitality industry, we know how to ensure your kitchen meets the highest standards.
Intelligent Scheduling
Why pay for all your filters to be changed when only a handful need to be? Let our technicians Intelligently change the ones that only need changing and cut down your costs.
Employees and sub-contractors
All Employees and sub-contractors are put through a vigorous screening process to ensure they are aligned with our values.
Trained in fire prevention
All service technicians complete their training with the manufacturers of exhaust systems and understand airflow and its risk with fires.
Knowledge of electrostatic cell
Modern systems are installed with electrostatic cell boxes and are up-to current standards in managing environmental impact.
System faulting solutions
Our consultants are experienced in problems associated with smoke in kitchens, poor airflow, over heating in kitchens, fan and ventilator replacement.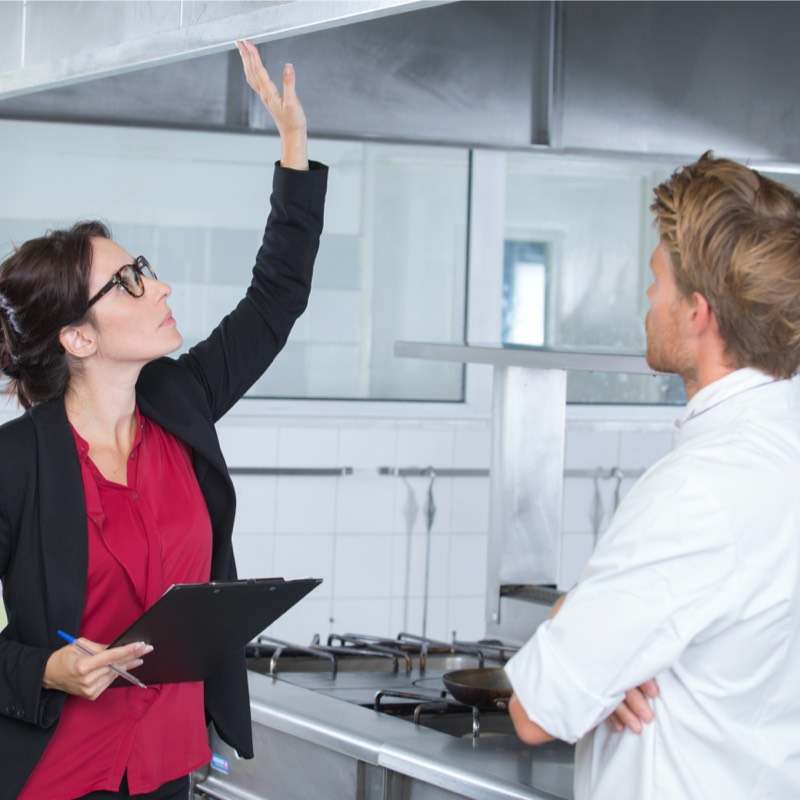 Our story
In 35 years we have grown and expanded Australia wide.
At the beginning of our journey we gained experience through working in different sectors of the cleaning industry. Whilst we had a plan to grow a business we developed a behaviour and a culture of finding solutions to problems and a philosophy that sharing our knowledge with our clients has led to wonderful relationships that can depend on respect and empowerment to our customers as a choice to be in business we need the success of our clients.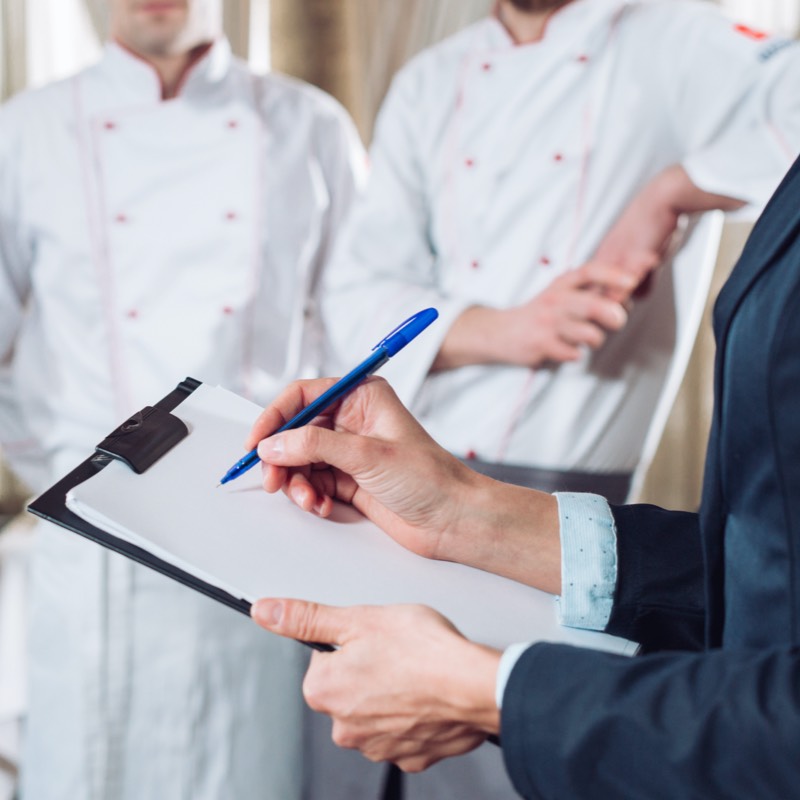 Our core values
We dont use fear tactics, we give value to customers.
Whilst authorities use their systems to keep pressure on restaurants by fear we see our role as an extension of your existing team and where your end goal is to create a great dinning experience for your client's, we too believe that sharing our knowledge with you contributes to well informed decisions we make.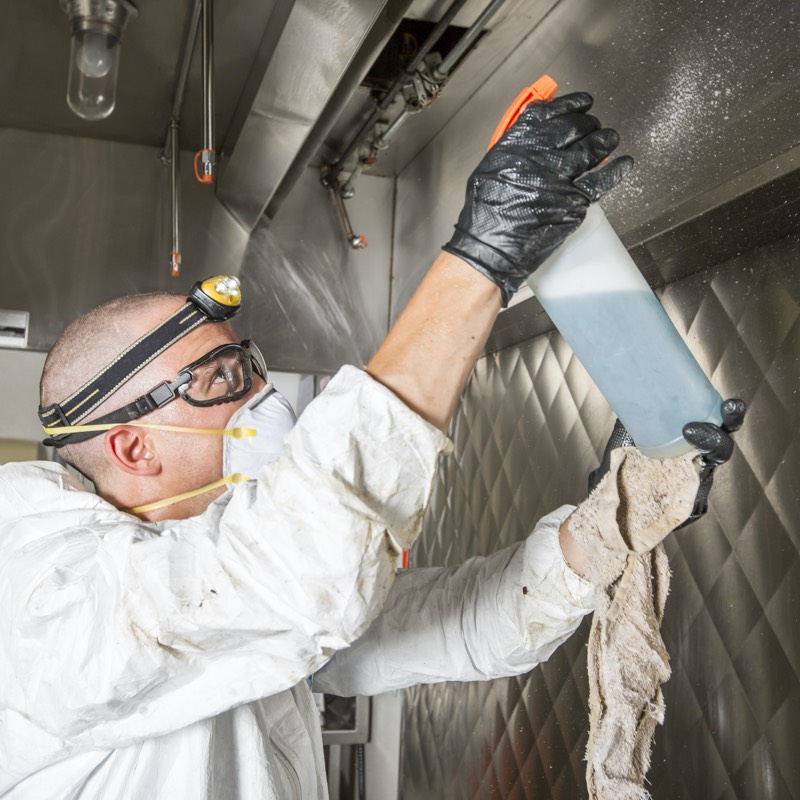 Our vision
To provide a high end solution that is a "no brainer".
Over the 35 years of our experience at finding solutions we have collected numerous contacts that are on hand to support our clients ideas from design, engineering, manufacturing, installation, maintenance and cleaning. Our team are ready for your next investment.
Take kitchen cleaning off your todo list. Let the experts take care of it.