Your kitchen canopy plays a very important role in your kitchen – as its job is to filter out grease, fumes, moisture and much more. It protects your employees and customers from carbon monoxide, dangerous fumes, smoke, bad odour and so much more.
However, if your kitchen canopy hasn't been cleaned in a while – it could be a hazard rather than a help. It doesn't take long for the average range hood in a restaurant's kitchen to become coated with grease. When it is left unmaintained for a while, your kitchen canopy can accumulate enough grease to become an extreme fire hazard.
It goes without saying that a fire in your kitchen would be extremely devastating to your business. Your equipment would be destroyed, you would have to shut down the restaurant and not only would you have to face the cost of repairing the damage – but you would be losing out on revenue for every day that you are closed. Also, a fire poses a significant risk to the lives of your employees and customers.
This is why it is very important for your kitchen canopy to be inspected and cleaned on a regular basis. A dangerous amount of grease can build up faster than you might think. A regular canopy cleaning service is required by the Australian Standards.
Providing you with a complete canopy cleaning
We offer a thorough and comprehensive canopy cleaning service throughout Victoria, which will ensure that your kitchen canopy is safe, sanitary and does not pose a fire risk. We are fully aware of the Australian Standards and we clean to a high standard – to ensure that your kitchen would pass even the most stringent of inspections.
Our canopy cleaning service includes:
Scarping and cleaning accessible ducting were access panels have been installed

Washing all parts of the kitchen canopy with food-safe non caustic cleaning chemicals and hot water
Pressure washing the interior and exterior of canopy when possible
Washing the firewall and floor underneath the equipment
Scrubbing any built up areas by hand with stainless steel wool
Removing all water and polishing the canopy and firewall
Full system cleaning
This is inclusive of the mechanical exhaust fan on the roof. Down through the duck runs where accessible by access panels and full clean of the hood, internally and externally and firewall and under equipment.
Canopy clean only
Which is a hood clean. This usually takes place when an inspection reveals only the canopy is needing to be done.
Presentation clean
This clean includes inside the hood and fascia of filters. This type of clean is suited for clients who have their canopy in view of the public while cooking and allows for consistent cleanliness of the hood, in between schedules of full system cleans.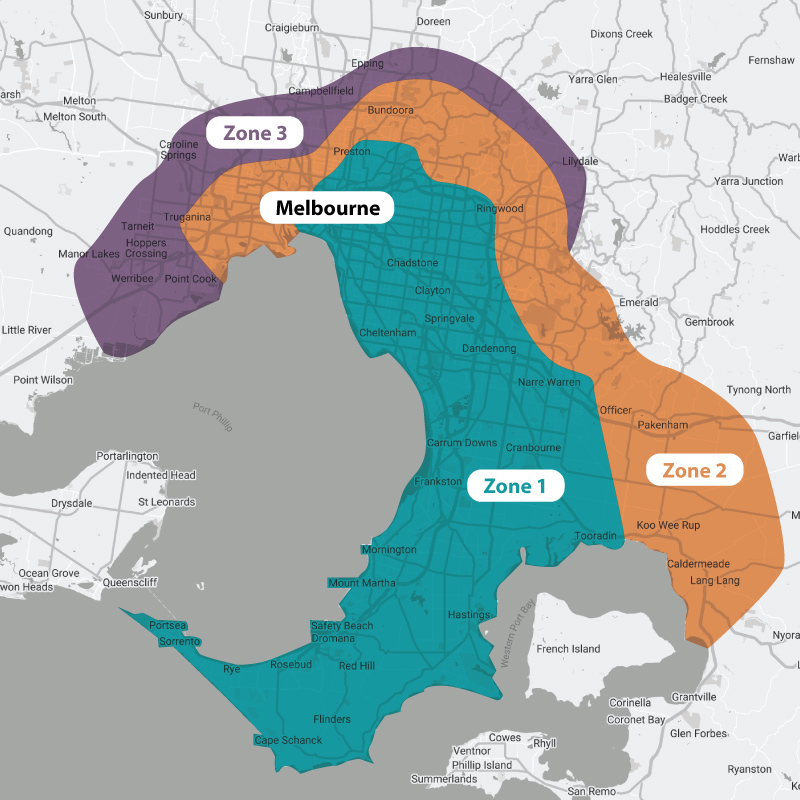 Give us a call and speak with a technician.