Asset Compliance Inspections
Asset Protection Get A Compliance Inspection
Let Alpha conduct a pre- and post-inspection of your investment, and provide you with:
An extensive Inspection of Flue System, including Photo Analysis.
A written Report on all findings, recommendations and hazards and what needs to be done to rectify any issues.
Documentation of Equipment Model Numbers for a fast response on Maintenance and Emergency Repairs/Replacements.
Full Service History Report and Compliance Certification on the venue.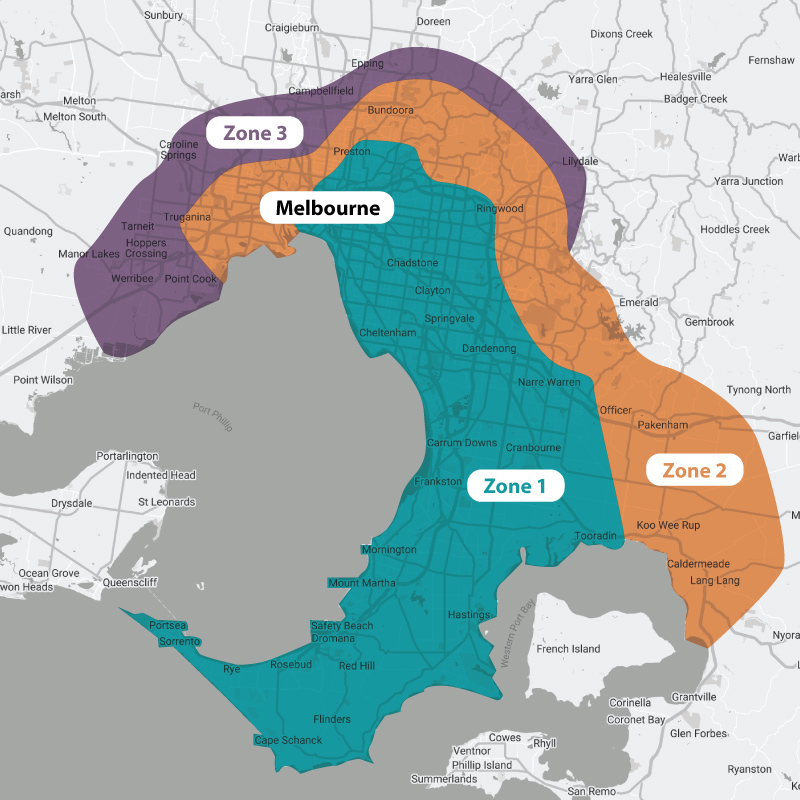 Give us a call and speak with a technician.