Having a regular Filter Exchange service is vital.
The filters in your Canopy/Range Hood are a very important part of your kitchen. They do the important job of filtering out smoke, airborne grease, odours, fumes, steam and heat from the air. A regular Filter Exchange service is recommended, and required by the Australian Standards.
Why is it important?
When your filters are clogged and dirty, your entire exhaust system will not be functioning properly. The Occupational Health and Safety Standards in Australia demand that your Canopy, Exhaust System, Fan and Filters be kept clean and maintained on a regular basis.
If your system is inspected and found to be dirty, you will risk the safety inspectors shutting you down. This is a catastrophe for any establishment and could mean that you will lose out on thousands of dollars.
If your clogged and dirty Filters cause a fire, this can have even more dire consequences. Not only will you suffer from the lost revenue of down time, you will have to clean your fire-damaged kitchen and replace ruined equipment – which will be very costly.
Having an unclean Canopy and Filters can also create a hazardous working environment for your staff, because the clogged filters will cause too much smoke in the kitchen.
A regular filter exchange can also lead to savings in the future. Filters are the first point of contact for smoke and particles moving through your exhaust system. If they are regularly changed and kept in good shape, it will minimise grease build up through out your system.
How does filter exchange work.
Pool Stock
Alpha holds pool stock in order to provide an exchange service whereby the clients filters are put into pool stock. This system is accepted by the client that their filters will be used in rotation of stock with other customers.
Special Conditions
Special Conditions whereby filter sizes can be odd leaving the customer having to buy a second set. This allows the customer to retain his own stock and a second set is held in a rack location in Alpha's warehouse.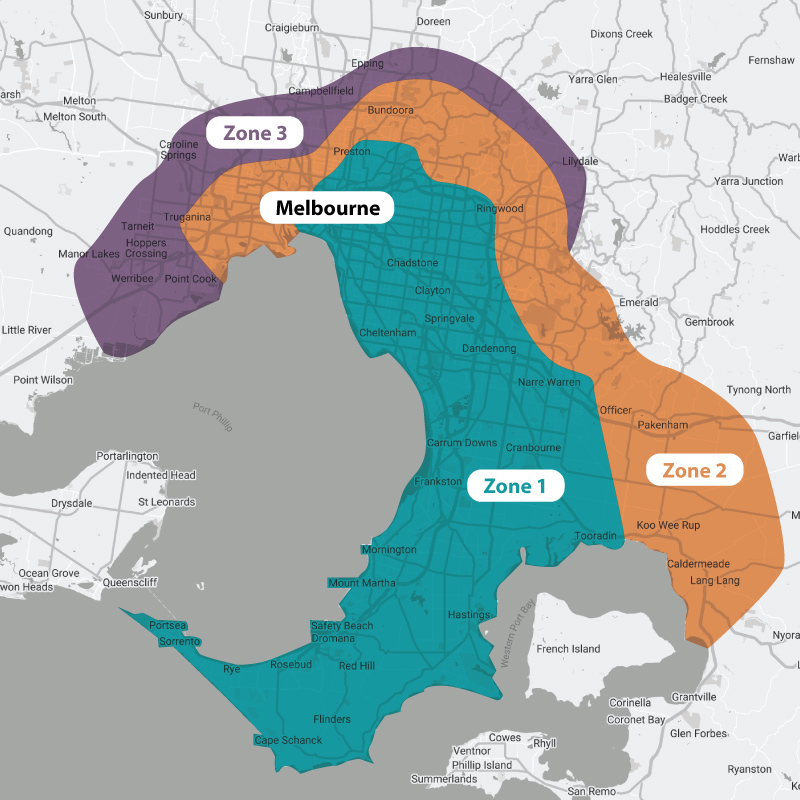 Give us a call and speak with a technician.