Commercial kitchen cleaning experts.
We offer an extensive range of kitchen cleaning services whether you need a one-off clean, regular weekly, monthly or quarterly packages, we have got you covered.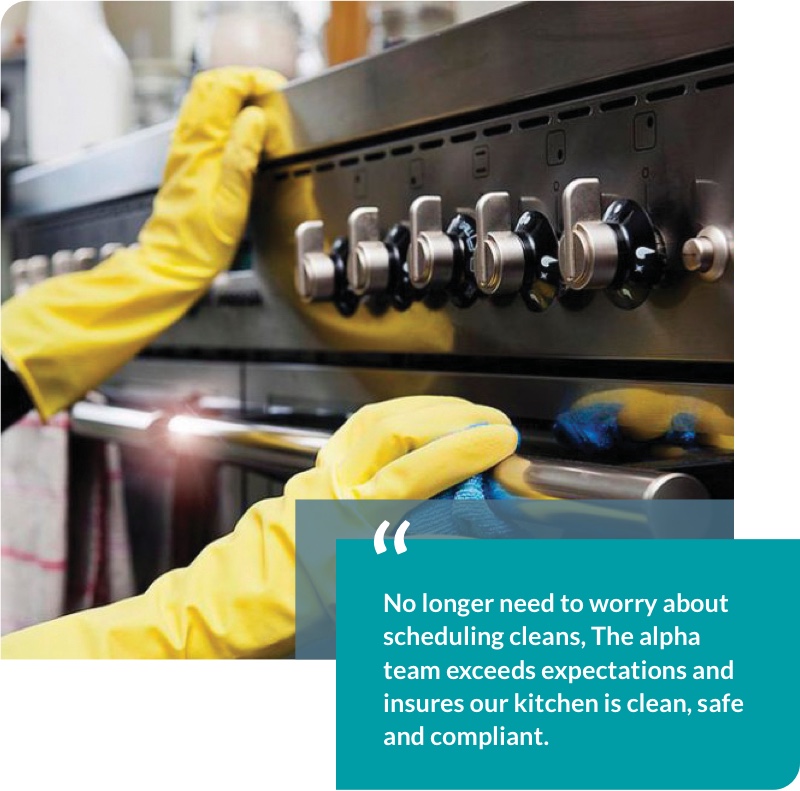 Experienced technicians that you can trust.
Offering more than two decades of experience, knowledge and commitment to kitchen exhaust system servicing and maintenance to our valued clients. Our servicemen are fully trained in OH&S and Risk Management.

Make informed decisions about your risk management and compliance obligations

Access evidence to demonstrate that you are fully compliant to all relevant stakeholders

Focus on your business knowing that you have a reliable maintenance service program in place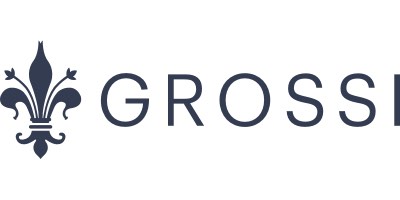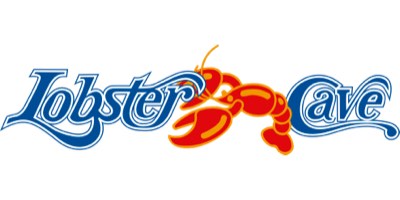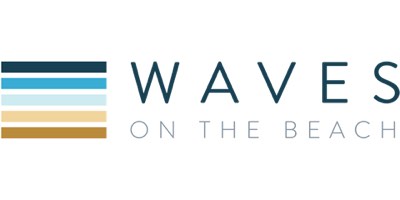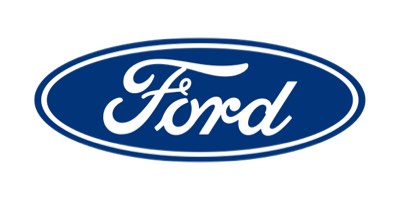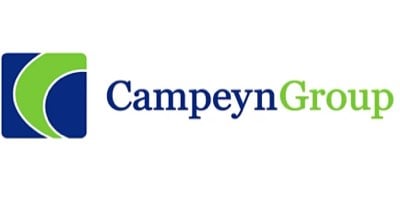 Alpha Hospitality Service Solutions are designed to reduce fire risk and achieve compliance and include regular filter service and canopy exhaust maintenance. A Deluxe comprehensive, confidential Inspection and Audit Cleans. Total package Service Agreements. Complete end to end servicing delivered, education giving total control to our clients.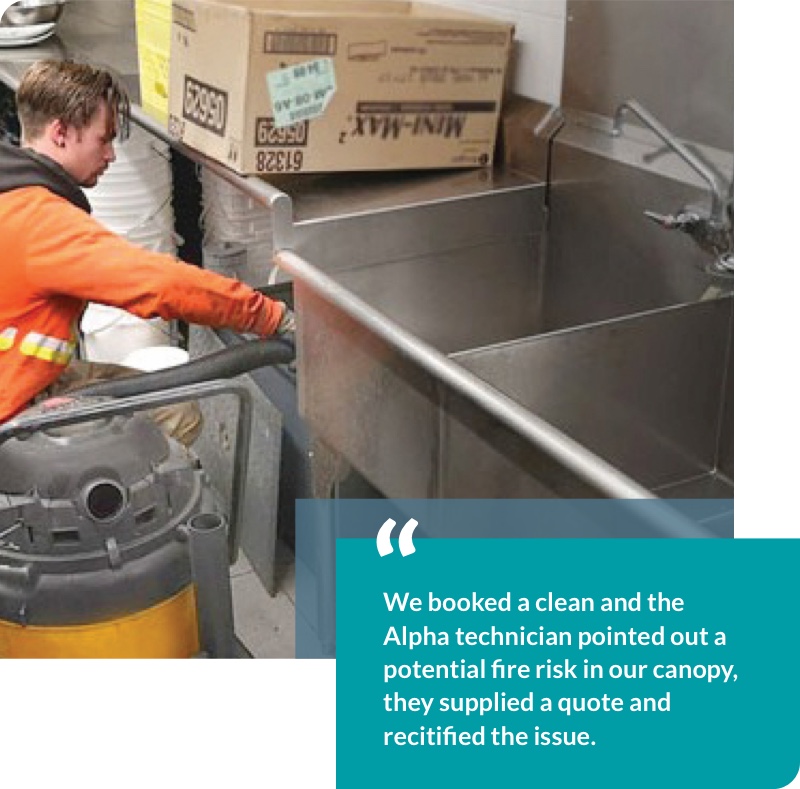 Our team members are qualified technicians. We are more than just cleaners.
All Service people undergo training and hold certificates in working with children, safe working heights, police checks and confined spaces. They are trained in using aerometers to detect poor air quality and trouble shooting. Installation of access panels and seizing exhaust fans.
OUR COMPANY
Take kitchen cleaning off your to do list. Let the experts take care of it.